Newsletter
Winter 2023 Newsletter NOTE: To see your ideas in print, send the article to Kendra Schieber, editor, delvalfernsoc@gmail.com
Inside the newsletter:
DVFWS at the 2023 Philadelphia Flower Show
'45th' Annual Meeting Luncheon & Speaker report
Links to upcoming horticultural events
Sneak peek at upcoming Field Trips
Membership - New treasurer's address
April 1 Lecture 'Expanding the Native Plant Palette'
April 1, 2023, 9:30 Social, 10 am Meeting. Our speaker is Janet Novak, who will be speaking on Matching Place to Plant: Expanding the Native Plant Palette.
The location is The Presbyterian Church of Chestnut Hill-Harris Room, 8855 Germantown Ave, Philadelphia, PA 19118, around the corner from the Morris Arboretum. The window-filled Harris room and restrooms are at ground level and readily accessible from the parking lot. There is ample parking in the rear of the Church once you enter the church driveway next to the hospital emergency entrance.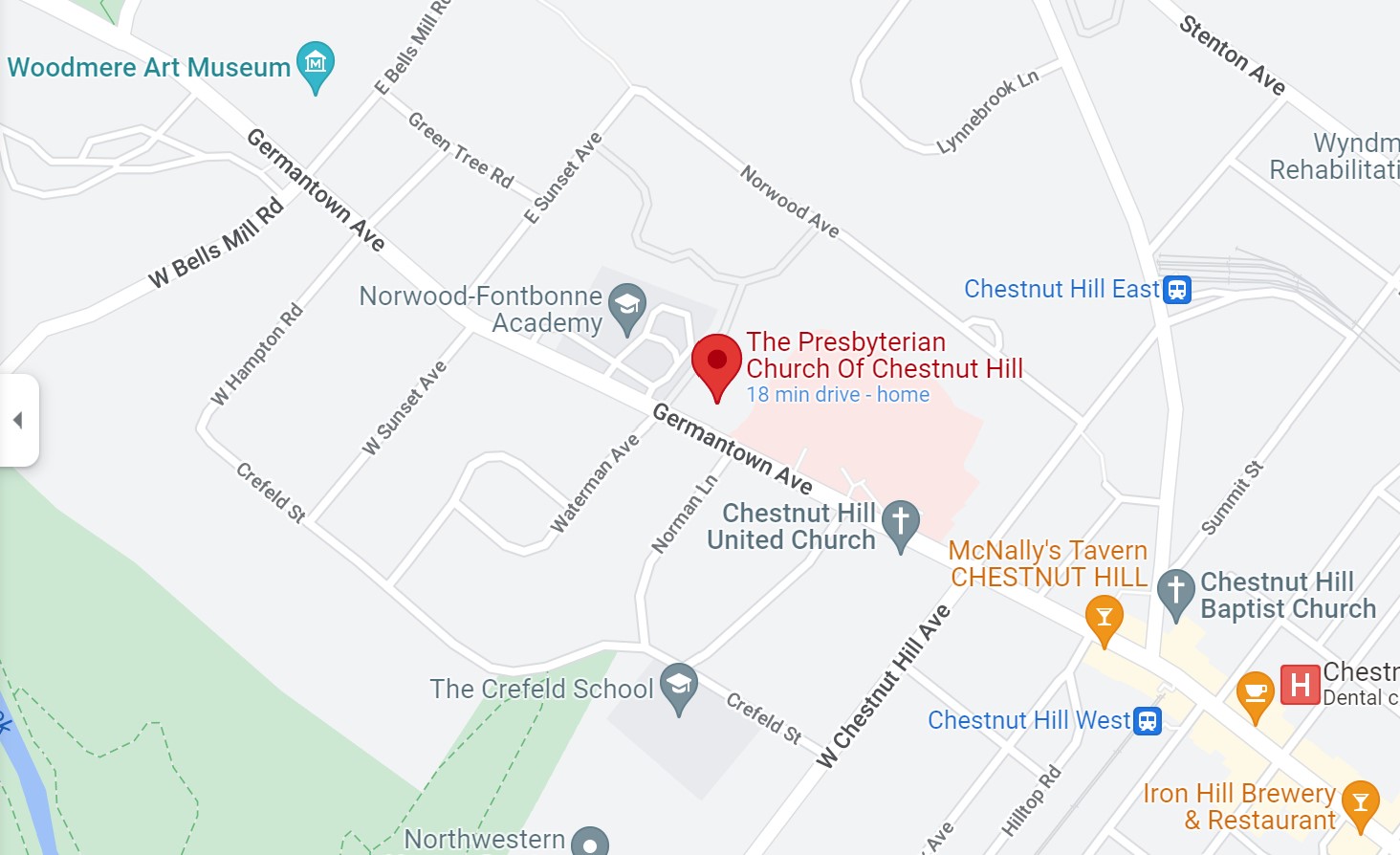 At the Philadelphia Flower Show
Our educational exhibit of indoor ferns with five other plant societies that were new to the show comprised the Combined Plant Societies Exhibit at Philadelphia Flower show. Interest was very high. Indoor ferns ranged from macho fern, birds nest fern, rabbits foot fern, to several Plebium aureum 'Blue Harts' ferns. Our Hardy Fern booklet was for sale ; sixty-six volunteers from nine societies hosted; and scores of visitors signed up for further contact.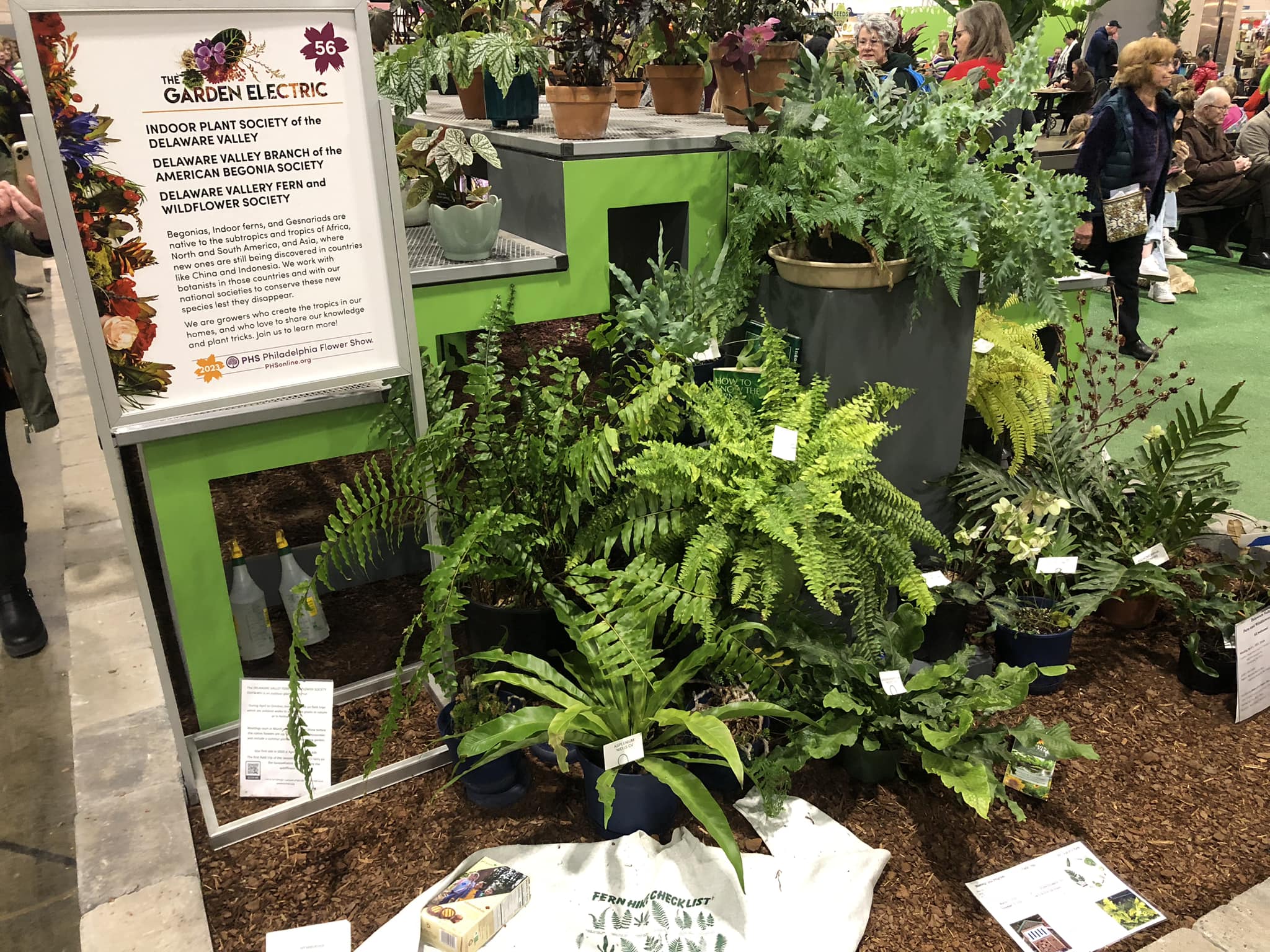 2023 Field Trips
Membership
All with an interest in outdoor walks and field trips to see ferns and native flowering plants in the ground are welcome. Dues are $10 a year or $14 for a couple in one household. Click on Membership on the left to see categories of membership.
We hold three business meetings in November, March and at a summer picnic. From April to October we take walks, aka field trips, to explore natural areas and gardens displaying native plants and ferns. We educate others from an exhibit at the Philadelphia Flower Show. A speaker on ferns is available for lectures to other societies.
About Us: Mission
The Delaware Valley Fern & Wildflower Society is an outdoor plant society. We welcomes all people with an interest in walking to discover ferns, wildflowers, and native plants outdoors and sharing the experience with other plant lovers. From April to October, members meet on field trips which are outdoor walks to appreciate plants in nature or in formal gardens. JOIN US!